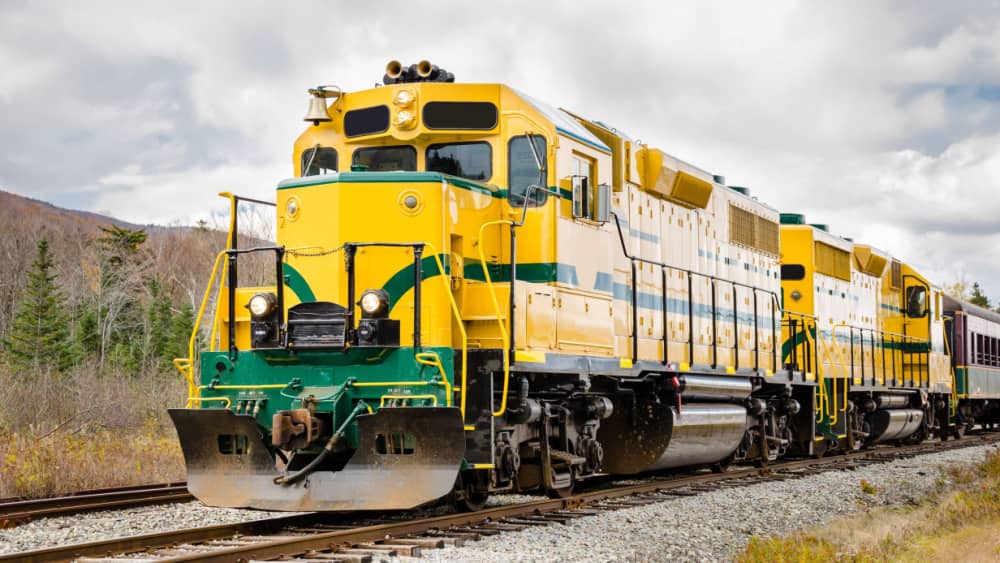 The U.S. House of Representatives has passed legislation to avoid a railroad strike; national railroad workers had vowed to strike on Dec. 9 if no agreement was reached. The legislation passed the House by a vote of 290-137, and still needs to be approved by the Senate.  If enacted the measure would require companies and railway employees to adhere to a tentative agreement that was brokered earlier this year by the Biden administration.
President Joe Biden issued a personal appeal for Congress earlier in the week, saying in an official White House press release: "I am calling on Congress to pass legislation immediately to adopt the Tentative Agreement between railroad workers and operators — without any modifications or delay — to avert a potentially crippling national rail shutdown." 
Vermont Sen. Bernie Sanders had expressed his intention to hold up the legislation unless a measure was added to guarantee seven days of paid sick leave to railroad employees, tweeting: "At a time of record profits in the rail industry, it's unacceptable that rail workers have zero guaranteed paid sick days. It's my intention to block consideration of the rail legislation until a roll call vote occurs on guaranteeing seven paid sick days to rail workers in America." A separate piece of legislation, mandating paid sick leave for railroad workers, passed the House by 221-207.
The National Railway Act allows congress to intervene in labor disputes related to national railroads but the law has not been invoked since the 19
Editorial credit: Albert Pego / Shutterstock.com